New Arrivals - Click To View
Check Out Our Latest Show
Get $50 Off

Any

Firearm!*
* Minimum of a $200 firearm
Now Hiring!
Ideal for Retired Police or Veteran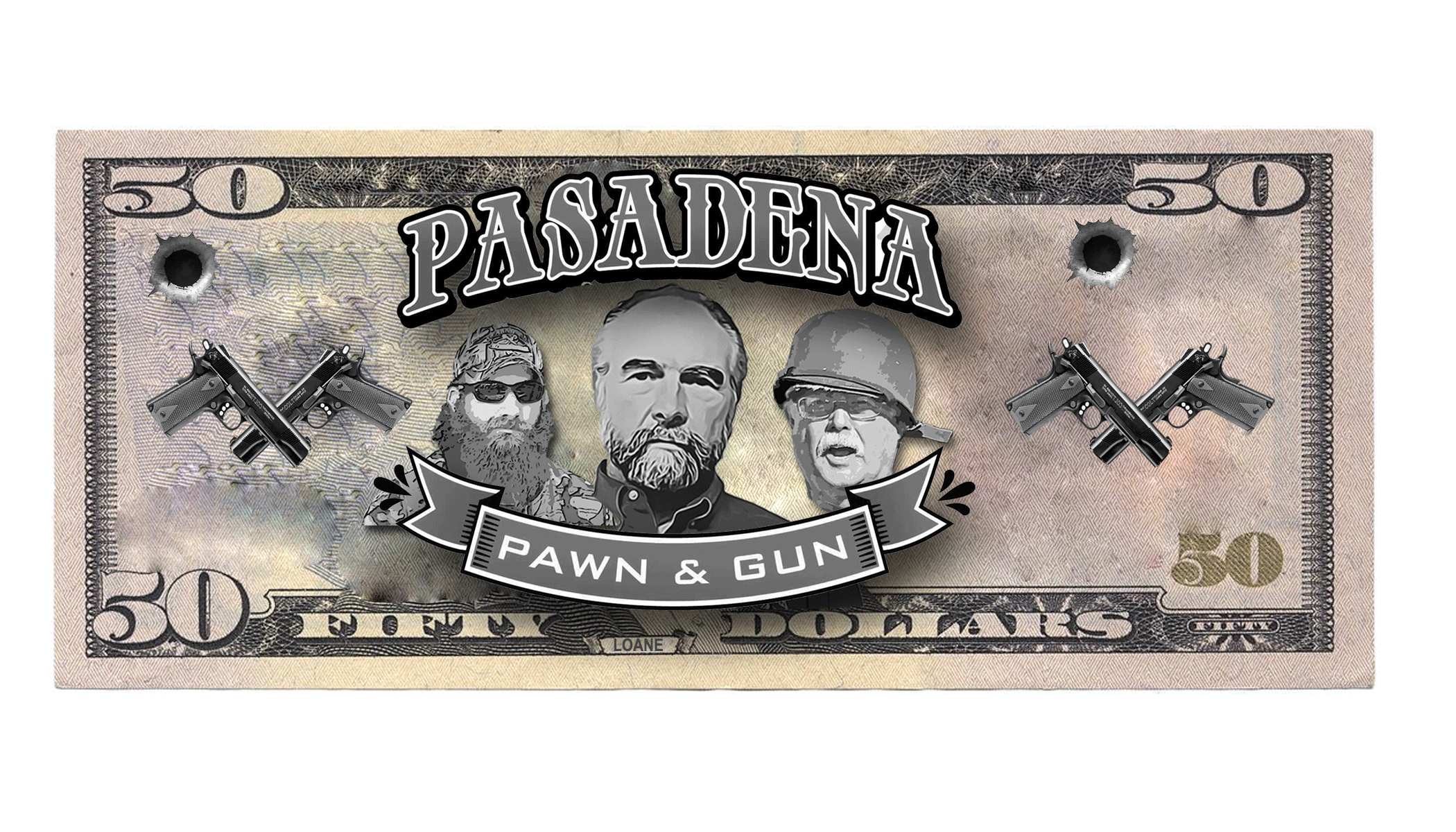 Just show this $50 Bill at check-out
PASADENA PAWN AND GUN
Pasadena Pawn & Gun is the area's one-stop shop for firearm sales, appraisals, repairs, and safety courses.

We also have a large inventory of unique items, including historic military items, instruments, grandfather clocks, electronics, artwork and more.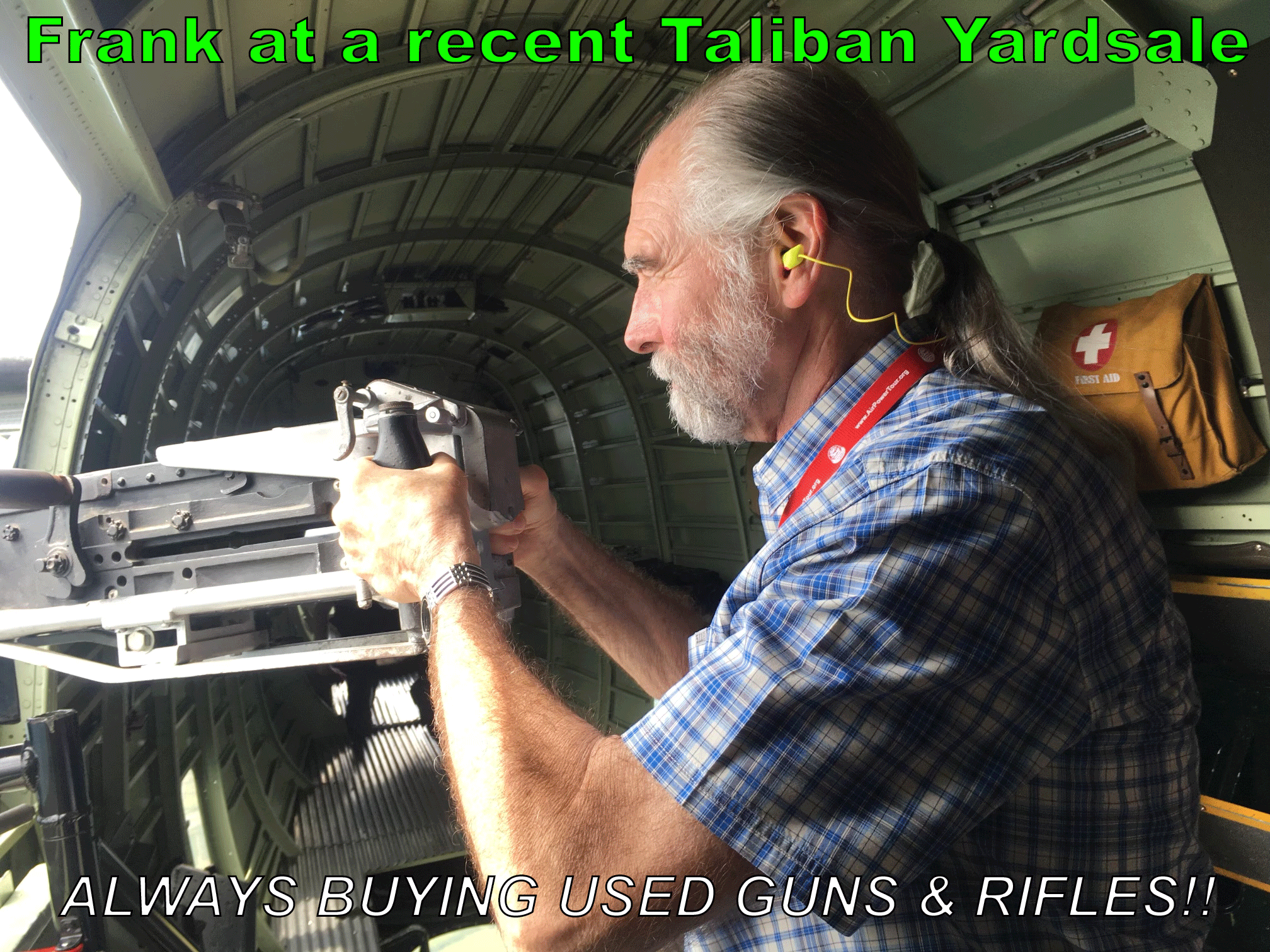 Gunsmith
On Duty
Everyday!
Please Call Our Store With Any Questions
3306 Mountain Rd, Pasadena, MD 21122
​