​
We Have Moved!!!!
2515 Mountain Rd in Pasadena
(The old Shoreline Awning shop/Across the street from the Royal Farms Store on Mountain Road)
​
BREAKING NEWS




Maryland's HQL Ruled Unconstitional
Frank
discusses
what the
new ruling
means
to you.

Fox 45 Baltimore Stopped In To Get Our Input on the New Ruling



New Arrivals - Click To View
Get $50 Off

Any

Firearm!*
Now Hiring!
Ideal for Retired Police or Veteran
* Minimum of a $200 firearm
Just show this $50 Bill at check-out
PASADENA PAWN AND GUN
Pasadena Pawn & Gun is the area's one-stop shop for firearm sales, appraisals, repairs, and safety courses. Quite possibly the largest inventory in the County!

We also have a large inventory of unique items, including historic military items, tools, instruments, and more.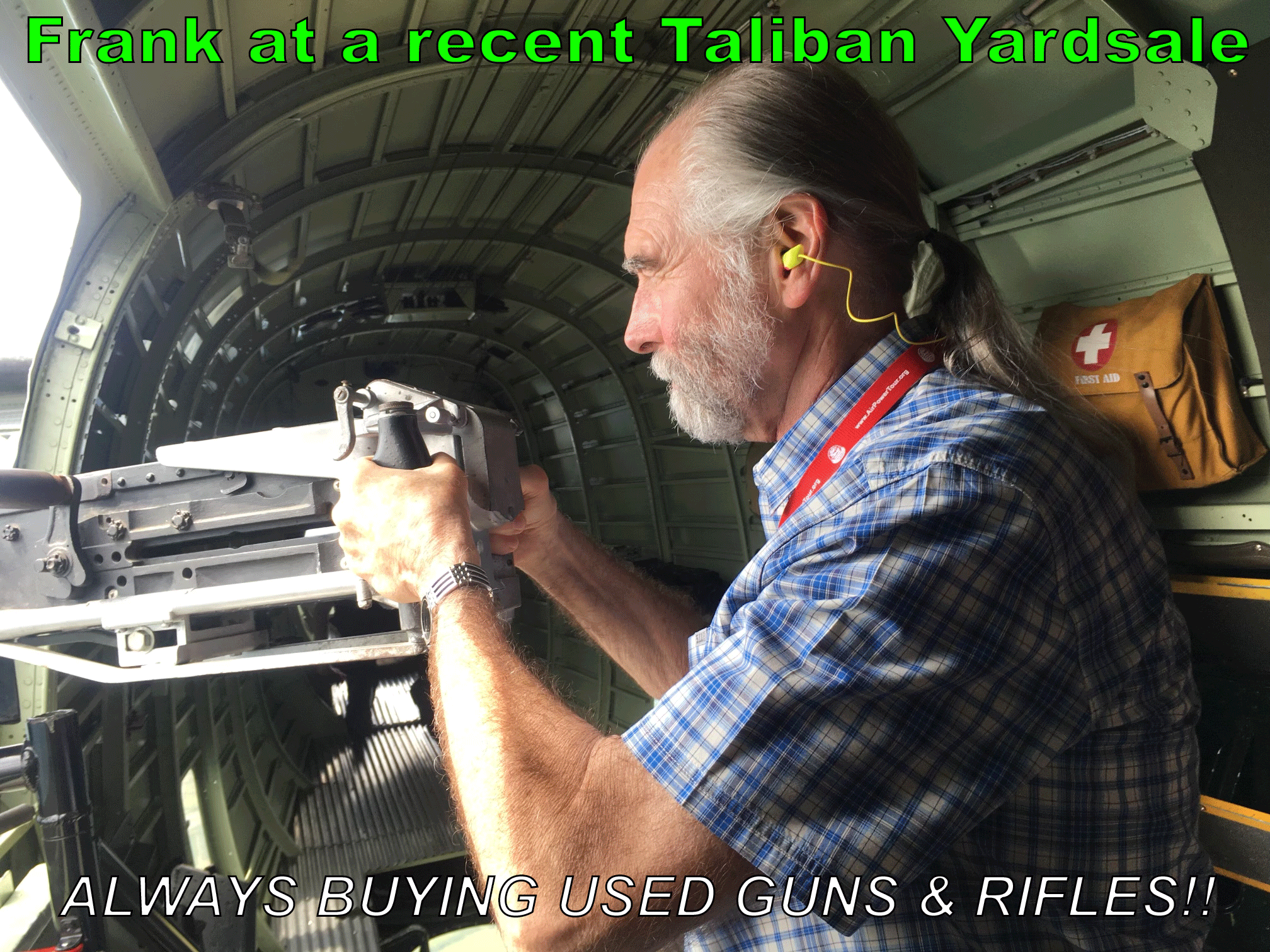 Gunsmith
On Duty
Monday-Thursday!
HAVE AN OLD GUN COLLECTION?
We buy gun collections! We can even come to you!!
Please call the store at 410-255-1272 or
Visit us at 2515 Mountain Road in Pasadena.
Hours
Monday 10:00 AM - 6:00 PM
Tuesday 10:00 AM - 6:00 PM
Wednesday 10:00 AM - 6:00 PM
Thursday 10:00 AM - 6:00 PM
Friday 10:00 AM - 6:00 PM
Saturday 10:00 AM - 1:00 PM
Sunday CLOSED
Please Call Our Store With Any Questions



410.255.1272
2515 Mountain Rd
Pasadena MD 21122